Project 52 was an amazing learning experience led by my mentor Don Giannatti. Although it's been several years since I've bene able to participate and keep up with his schedule I still find resources and inspiration form the materials then and his current publications. Each week Don gave us "real world" assignments to shoot, we were given any specifics the would be client would have (or their not knowing/deciding) and produced the shots we wanted to present them. Presentation was to the group of fellow photographers including behind the scenes and discussions about challenges and of course commercially orientated critique by Don. A number of my assignments can be found throughout the rest of my portfolio as I've chosen not to segregate any of my work by compensation be it paid, volunteer, educational, or personal projects. I figure once the image is uploaded, it's work that I have done and am choosing to show, how or why it came to be makes little difference to most viewers.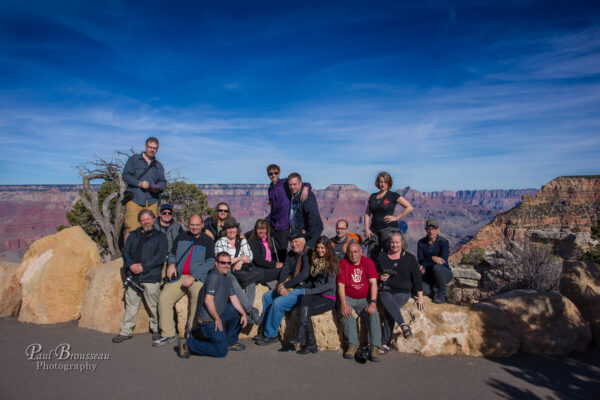 One of my fondest memories, not just of the course, was our end of year road trip. We had 15 out of the 20 members of the class meet up with Don and his muse Brianna in Phoenix, AZ for a week of making photographs. Coming from as far as Norway, only a couple of us had ever met in person but the bonding over the previous year and our mutual passion made it a truly unique experience. When you put sixteen photographers into two vans and set out across the desert and into the mountains, "herding cats" becomes an understatement.
My Favorite portraits of Brianna can be found on a dedicated post.